The National Novel Writing Month Contest has been my motivation every year (almost every year) to write a novel.
Do you have a dream to become a writer? When you browse Barnes & Noble shelves, do you ever see your name on one of the books?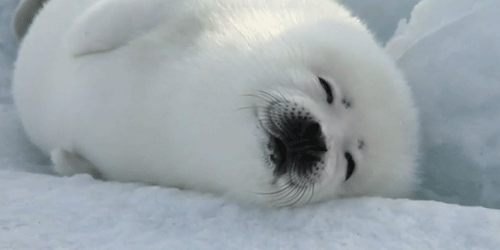 Dreams are wonderful… when you are asleep. But in the reality of the awaken world, life becomes so busy and priorities shift so often, that you find yourself looking back at the years and wonder, "What happened?"
This is kind of what I was experiencing a few years (or ten) when I looked at my childhood desire to write stories. As I got older, married with children (5), priorities shifted away from my dream to be a writer and more to being a provider. No regrets and a beautiful family!
It was then that I found a book called, No Plot, No Problem by Chris Baty.
This small, almost pamphlet of a book made one outstanding point: Writers write. That idea struck me hard as I measured my dream to my actions. I realized that dreaming it wasn't going to make it happen, I had to write.
He then convinced me that I don't have to have a plot to write… I can do it for the discipline and the feeling of accomplishment even if it was no good!
Many times, I would outline a potential story to death. My outlines were bigger than my actual story. I researched, I looked for similar kinds of books, but nothing was written. In "No Plot, No Problem," having a plot wasn't a problem. Just write, let the stories fill the pages, satisfaction was guaranteed.
Here is the challenge:
Write a 50,000 word novel in 30 days. It didn't matter if it made sense or was just filled with blah blah blah blah (4 words already). What mattered was the discipline of writing about 1,600 words a day in the midst of real life.
So in November, 2008 I began the contest (whose chief competitor was myself) and by the end of the 30 days, I had written my first 50,000 word novel.
Wow, it is an accomplishment I am very proud of.
Mind you, I have written other stories, some nearing that word count, but that story was the first.
Truthfully, as I'm writing this, I don't remember what it was. I'm sure it's somewhere among my story graveyard. I know it didn't make much sense and for sure, did not have an ending like Chico Marx trying to find an ending to his song:
This November, the National Novel Writing Month, is starting again.
And this year, I am going to win!
If you enjoy writing or have friends or family members that want to write, send them to NaNoWriMo.org to sign up.
If they are younglings (or you are a youngling), they have a students version of the contest which has a lower word count and some material to help kids reach their goals in the most fun way ever: NaNoWriMo's Young Writers Program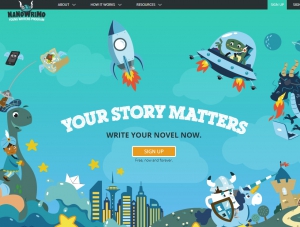 Lastly, NaNoWriMo is not just a fun contest where everyone's a winner, it's a non-profit organization that promotes writing for children in classrooms in high-need schools. Contributions are key to their continued existence, take a look at their giving page and consider giving today at: https://store.nanowrimo.org/collections/donate
I am proud to have donated and I get a nice little halo around my profile pic 😀